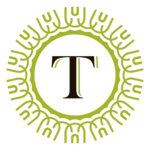 Keep in touch.
For case managers, social workers and other health care professionals
Tutera University
Supporting clinical excellence in our team members, health care partners and the wider community, we offer Tutera University classes covering a range of topics. Find your community for information about available in-person and virtual classes.
Contact your Tutera community for more information.
Stay up to date with our latest offerings for seniors and learn about educational opportunities, including CEU (Continuing Education Unit) events.
Complete the information below or call 877-988-8372.