At Tutera Senior Living, we are inspired by you
We give our best every day and come back tomorrow to serve each resident even better. For decades, we've been focused on helping seniors achieve the lifestyle and find the care that they deserve.
So, how can we help you?
Care you can trust,

A legacy you can respect
At Tutera, everything we do is inspired by you and designed to make the lives of residents better and more fulfilling. To discover how our mission and values are reflected in our communities, our leadership team shares a video of their thoughts and vision.
Helping Seniors live better lives
We are here for you and your loved ones every step of the way. And the first step? Knowing your choices.
Independent living
Get back to what you love. Maintain your independence your way in our maintenance-free community, and we'll be here to lend a helping hand if you need it.
Assisted living
Live your life at your pace. We're here to offer personalized care to seniors who need help with the tasks associated with daily living, like bathing, dressing and managing medications.
Memory care
Live a meaningful life. We provide person-centered care designed to make residents with Alzheimer's or other forms of dementia feel safe, comfortable and engaged.
Rapid Recovery & Rehabilitation
Rapid Recovery & Rehabilitation
Heal and recover. Residents engage in physical, speech and occupational therapies to speed up recovery following surgery, accident or illness.
Long-term care
Care that never quits. We offer skilled nursing care and support services to seniors who wish to live independently but can no longer perform everyday tasks on their own.
Amenities Galore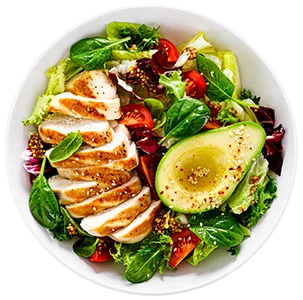 Dining
Marinate in flavorful and nutritious chef-prepared meals via our delicious dining program.
Wellness & Care
Get up and get moving with our invigorating wellness programming designed to help you live an active life.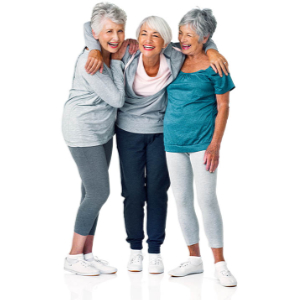 Friendship & Community
Explore our ample amenities and robust activity schedule designed to promote social engagement.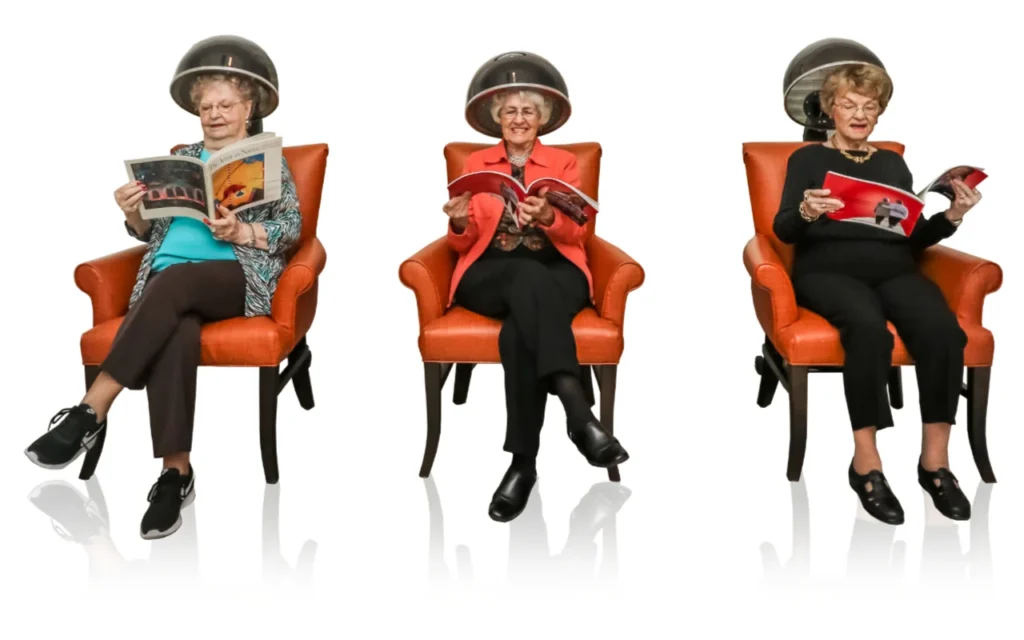 Innovative SPECIALTY Care
Designed by medical directors, physicians and health care experts, we create patient-centered care plans using our unique targeted programming: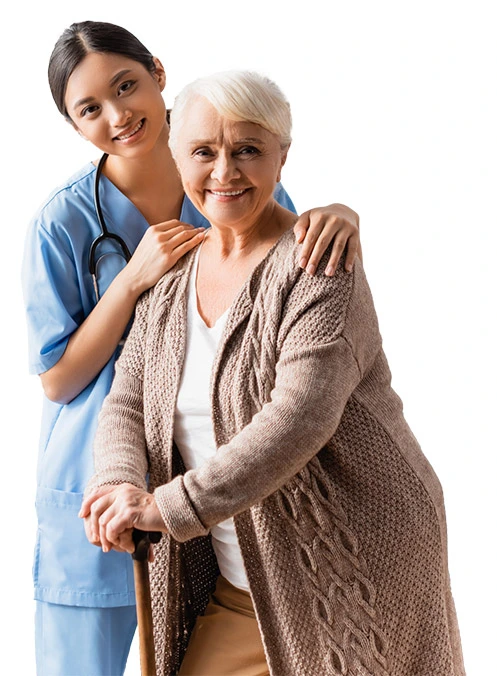 Move in, Breathe out
Congratulations! You've made the decision to make your golden years glorious with Tutera. Prior to move-in, there are just a few things you need to do, but don't worry, because we're going to make this process easy as:
Schedule a tour and come for a visit
Fill out the necessary paperwork
Careers
Want to make a difference in the lives of seniors? Looking to start a career with an abundance of opportunities?
When you had a nine-to-five job, there was never any time to take vacations. But now that you're…
Intergenerational relationships are friendships and familial dynamics that bridge numerous decades, and they hold a…
At the risk of sounding like Dr. Seuss, fun can be had anywhere by anyone:…
Show your support by leaving us a review!