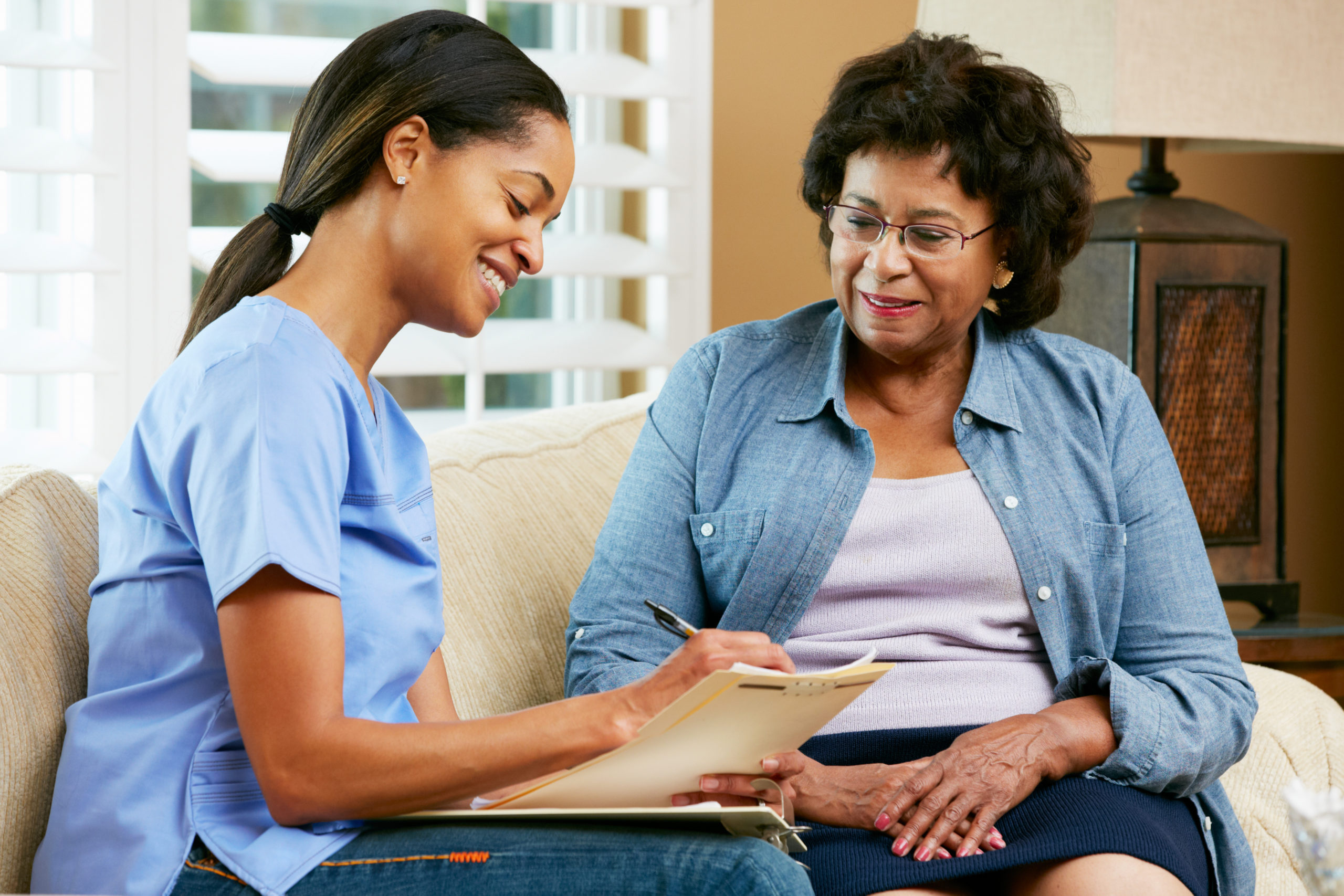 Understanding Costs of Assisted Living
Assisted living communities offer a safe, comfortable place to live along with a wide array of services and amenities. Support includes help with daily tasks like dressing, bathing, and walking, as well as housekeeping, laundry, and meals, plus medication management and medical care when it's needed.
When you first think about the costs of assisted living, you might imagine the expenses involved in having a butler, cook, housekeeper, chauffeur, laundress, personal maid or valet, and nurse. But the expenses of assisted living don't actually add up to the upkeep on "Downton Abbey."
The size of an assisted living community, the types of services, and the amount of services you require all impact monthly fees. Genworth Financial reported the average cost of assisted living in 2019 was $4,051 per month.*
The amount of care needed is a crucial factor in determining the cost of assisted living services. Some people may only need help with housekeeping, meals, and laundry, while others need help dressing, using the toilet, and bathing. Different levels of service involve different costs.
The geographic area will also have an influence on prices. Some parts of the country are more expensive to live in than others, and location will affect the cost of an assisted living facility just as it does the cost of a private home.
When comparing the costs of different assisted living communities, be sure to consider both the services and amenities included in the basic cost and those that will be extra. If one community bundles services together – as about half of the assisted living facilities in the country do – and the other lists services and entrance fees separately, it can be hard to compare them. Make sure you fully understand what is covered by the prices you're quoted when you call or visit.
*Source: https://www.genworth.com/aging-and-you/finances/cost-of-care.html